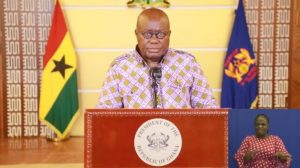 Good news for nabco trainees
Few weeks into the president's interview during his Regional Tour in B/A where he assured the current cohort of NABCO trainees permanent employment, He has reaffirmed government's readiness in another interview on ASH FM (101.1 mhz) as he tours the Ashanti Region, to actualize his words of honor by the end of this year.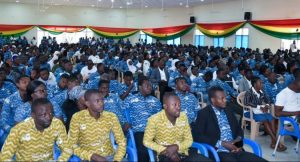 He did not only attend to concerns of the existing trainees who are being readied to exit but informed on plans to absorb new recruits onto the scheme.
Per the prevailing circumstances surrounding trainees' exit arrangements, trainees are entreated to have the patience of a saint, as they can only expect the best in fews months to come.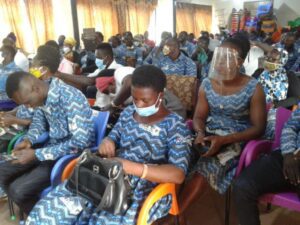 These turnouts give a testament to government's commitment to tackling graduate unemployment and about 49,000 trainees has been transitioned Permanently and remaining 50% to get Permanent Employment by end of this year