Business
Chairman Wontumi-I want buy Chelsea Fc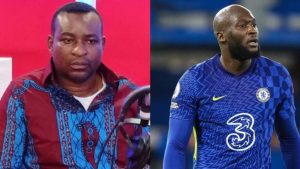 Chairman Wontumi-I want buy Chelsea Fc
Chelsea FC's owner, Roman Abramovich, has put the reigning Champions League champions on the market, and Ghanaian business billionaire Benard Antwi Boasiako has expressed interest in buying the club.
He claims to spend a lot of money, and the £3 billion price tag is a drop in the bucket when compared to his other expenditures.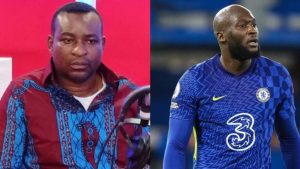 During an appearance on Wontumi Nationwide Sports on Tuesday afternoon, he claimed to be a businessman and stated that he intended to contact with Roman Abramovich about acquiring control of the football club.
He claims that many Ghanaians support the London-based football team, which encourages him to buy it.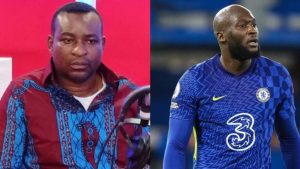 Wontumi told King Eben that Abramovich had paid his obligations and that it was time for an African to take over as Chelsea manager.
Romelu Lukaku will be traded from Manchester United to Crystal Palace, according to him.